AcousticSheep SleepPhones® is a great solution for people who want to use headphones for sleeping or during practices which involve lying down on the side. For years I would struggle with using headphones for example during Wake-Initiated Lucid Dreaming exercises or astral projections where I would use binaural beats to induce a change in consciousness. I'm a side sleeper, so having headphones on my ears, or worse inside my ears, is absolutely impossible for me. Which is why I was delighted to learn about SleepPhones.
Journey to Restful Sleep and Revealing Dreams!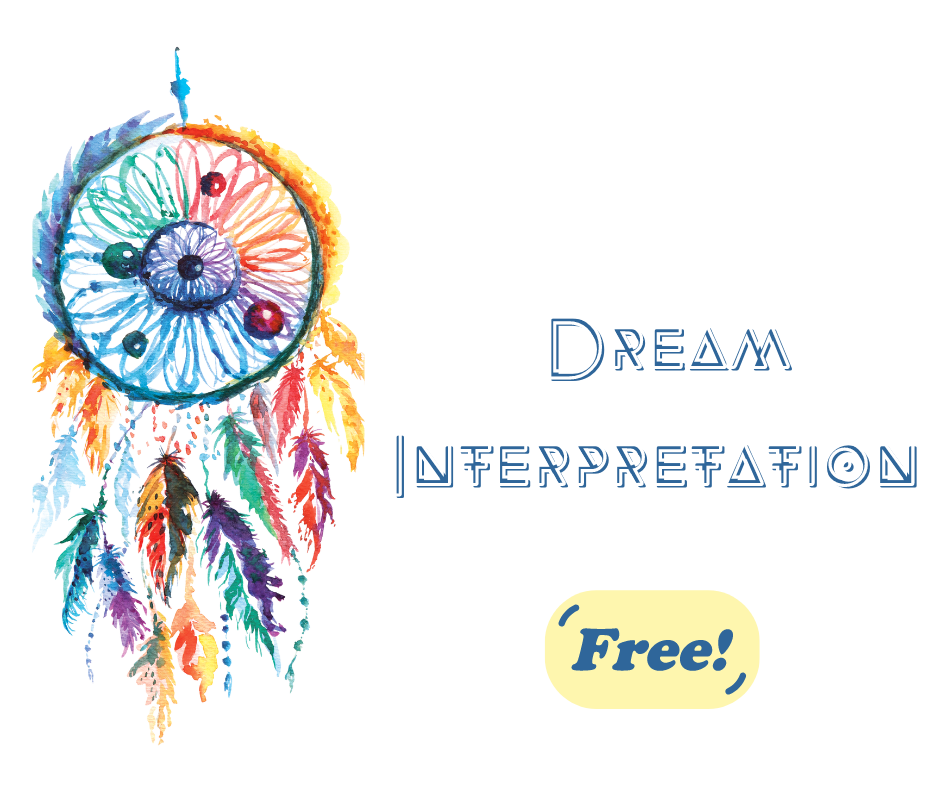 SleepPhones are comfortable, soft, washable fleece headband which sit over the ear. Nothing sticks into the ears. The headband contains thin, padded, removable/adjustable high-quality audio speakers. They are lightweight, hypoallegenic, and they come with a one year warranty and satisfaction guarantee.
AcousticSheep LLC, the company behind SleepPhones, was founded in 2007 by Dr. Wei-Shin Lai, a family physician, and her husband Jason Wolfe, a video game developer.
Products
SleepPhones Simple – comes with 17 pre-loaded tracks scientifically-designed with binaural beat technology sleep sounds to help fall asleep. Battery life is up to 20 hours. Charging time is 3 hours. Does not play music from other sources
SleepPhones Classic – Plugs into devices with a standard 3.5 mm (1/8″) headphone jack. The cord is 120cm (48″) long.
SleepPhones Wireless (my favorite) – Connects to Bluetooth-enabled devices such as smartphones, iPods, MP3 players, computers, tablet, radios, CD players, and noise machines. Wireless range is 15-30 feet (5-10 meters). Battery life is up to 10 hours. Charging time is 3 hours via micro-USB.
RunPhones® – Great for exercising.
SleepPhones are not just for sleep. They can be used to listen to music, meditation, hypnosis, self-improvement, biofeedback, audiobooks, and podcasts. Use them they way you would use any headphone set.
While the the product does not have any external equipment to eliminate noise, SleepPhones can be also be used to block out snoring by listening to sound tracks such as ocean waves or white noise.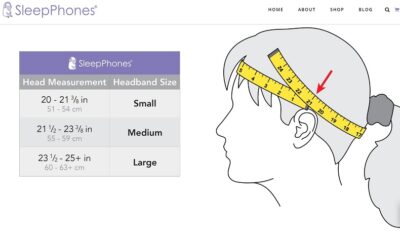 The SleepPhones's headband is made from their exclusive SheepCloud™ fabric, which is 95% polyester and 5% spandex. It does not contain any animal and plant fibers that may cause an allergy problem and is not treated with any fabric softeners or fire retardant chemicals.
Who is Behind SleepPhones?
AcousticSheep LLC is the company located in 2001 Peninsula Drive, Erie, PA 16506-2969, USA. Currently, they employ more than 20 employees.
They opened in December of 2007.
AcousticSheep LLC has been a BBB accredited business since December 23, 2014 and the BBB has determined that they meet BBB accreditation standards, which include a commitment to make a good faith effort to resolve any consumer complaints. Their BBB Rating is A+ as of September 2019.
Contact Information
AcousticSheep LLC prefers to be contacted by email (service@acousticsheep.com).
Phone number/fax: (877) 838-4790, 8-5 EST Mon – Fri.
This is a Dream...
They have a live chat widget on their site and a contact form.
And they also have the following social media pages:
SleepPhones Review Conclusion: SleepPhones Lucid Dreaming
In Journey to Ixtalan, an advice Don Juan gives his disciple, author Carlos Castaneda, suggests that using a headband may help with lucid dream induction. Castaneda shares with Don Juan how it had become difficult for him to use his lucid dream induction technique, to which Don Juan replies:
"You must wear a headband to sleep," he said. "Getting a headband is a tricky maneuver. I cannot give you one, because you yourself have to make it from scratch. But you cannot make one until you have had a vision of it in dreaming. See what I mean? The headband has to be made according to the specific vision. And it must have a strip across it that fits tightly on top of the head. Or it may very well be like a tight cap. Dreaming is easier when one wears a power object on top of the head. You could wear your hat or put on a cowl, like a friar, and go to sleep, but those items would only cause intense dreams, not dreaming."
Check Availability (Amazon.com)
Payment can be made credit card, check, or money order. Most US customers will receive their orders within 7 to 10 business days. They also ship overseas and have already shipped to over 60 countries around the world on every continent including Antarctica! But you would need to wait at least 1-5 weeks for your order to arrive. Don't forget to check if SleepPhones are covered on your insurance plan.